Recently my husband and I got to go to Fort Lauderdale, Florida for a long weekend.  We left on Friday morning and returned on Monday night. 
This is not something we normally do – run away for a weekend that is…. but we just left all our cares and worries behind and did it.  We only told those who needed to know, and sorry to those of you who wondered where we were!  The main reason we did it —  was that I won this trip from VisitFlorida.com – and we were so ready to get away from the cold!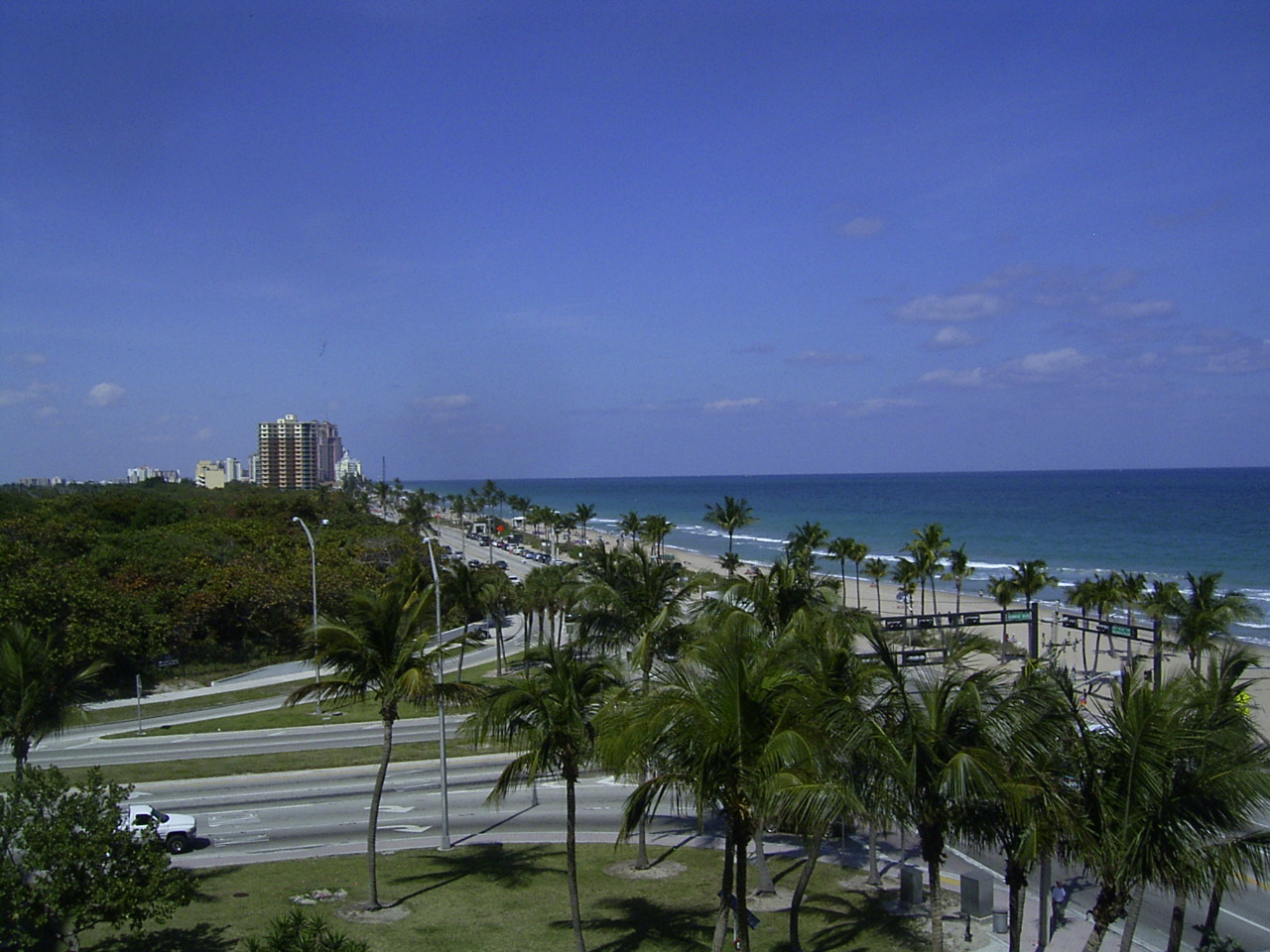 First I want to say, if you don't think people win these things — you are wrong!  They really do.  I am proof of that.  This isn't the first time I have won a trip either — so if you do nothing else, go over to VisitFlorida.com and enter to win one of their remaining giveaways.  They are giving away a prize each week for 50 weeks, and there are still lots of them to win!
This win was a surprise ~ they always are ~  and it was one in which required that we leave fairly quickly.  That was because it was centered around a performance called "Jazz in the Garden" which was happening on Saturday and Sunday night of this trip in Fort Lauderdale.
Not only did we get free passes to both nights of the performances, but we also got so much more!  We got our airfare, rental car, hotel, $50 a day for meals, and a VIP card to mention a few of the other goodies. 
We loved and used those VIP cards to visit the Bonnet House, take the Water Taxi everywhere, and to visit the Museum of Art, the Butterfly House and more.  Exploring Fort Lauderdale for a weekend was really both relaxing and fun!
So thank you VisitFlorida.com – you really made this one of the best trips I have ever been on.

 **Disclosure – I was not compensated in any way for this post. All opinions expressed are 100% my own. I was under no obligation to write this piece.