Today I started to write about those who pilfer recipes from sites and post them on their own sites as originals, or at the very least make NO mention of where the recipe or their idea originated.   Anyone who has ever shared an original recipe knows that can be very annoying –  to see it show up elsewhere after they spent the time, effort and the money to develop that recipe. 
But once I started reading blogs, copyright legalese, and other related articles — I lost my desire to write about any of it.  One topic seemed to lead to another and another on this never ending data supply we call the internet –  so that I started getting confused myself!
My original viewpoint was  — there are too many recipes shared from parents, friends, and pot luck suppers over the years — that not every recipe you think is original or "from your own mom" is actually that!  And maybe a word or two about common ingredients used to make certain items,  and that being unique in ingredients or execution may be harder than you think. 
Recipes are all over the web.  There are thousands of good sites containing all sorts of recipes, and using all sorts of ingredients.  Some of them measure like a chef in grams and pounds and others go by our standard method of a cup and a tablespoon.  You will, if you look, see the gambit in terms of ingredients, combinations and even techniques.  But certain sauces, pastries, meringues, and even some cooking methodologies have specific names attributed to them because they use the same ingredients or procedure time after time to achieve the desired result….and yet, even those are recipes someone, somewhere originally devised.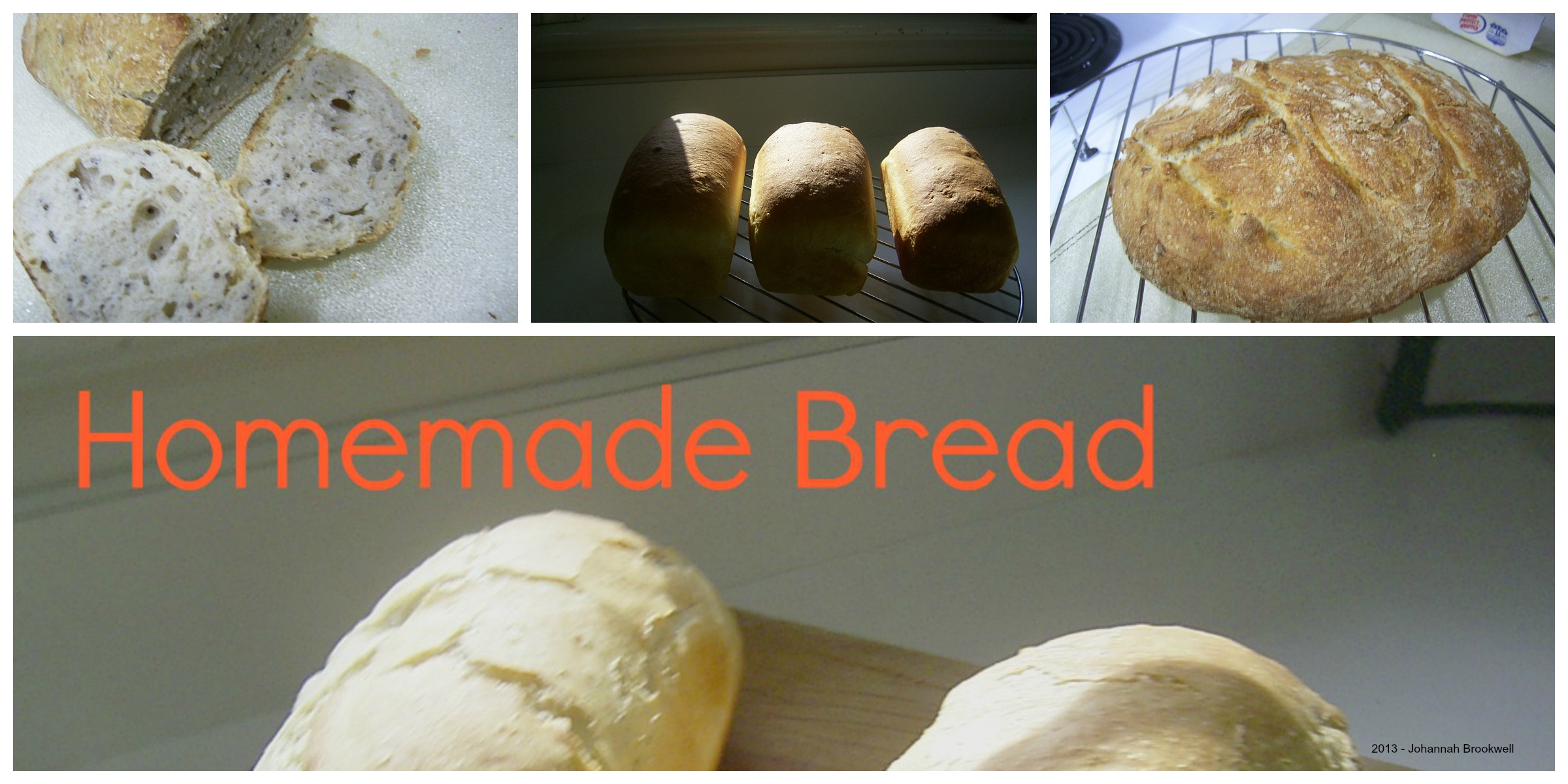 Recently some actual recipe developers complained about their recipes being copied, stolen, or used on a "well known" blog without their permission.  And it made me seriously wonder why the blog would do that (knowingly or not) and why the original author didn't just send a note — thanking them for making and sharing their dish and asking they add a line or two from where the recipe originated. Wouldn't that just solve the problem?
Yes and No.  And therein lies the dilemma and that's why I wanted to stop writing about this subject.  I like things black and white, not grey.  While a baker, cook or recipe developer may think that they originally made that recipe and it belongs to them to distribute, authorize or use — what if it doesn't?  Who makes that call?  What if 40 years ago it was published somewhere and their grandmother found it, made it and then it eventually got passed down — doesn't it still belong to the original cookbook author  — and how is one to know?  Grandma might be long gone and there isn't anyone else who really does know.  You could be sure that your dish is unique, but it's still possible it's not.
So, while I am not a lawyer and this is definitely not any legal advice — I will just quote the actual US copyright law** with regard to recipes.
Mere listings of ingredients as in recipes, formulas, compounds, or prescriptions are not subject to copyright protection. However, when a recipe or formula is accompanied by substantial literary expression in the form of an explanation or directions, or when there is a combination of recipes, as in a cookbook, there may be a basis for copyright protection.

Copyright protects only the particular manner of an author's expression in literary, artistic, or musical form. Copyright protection does not extend to names, titles, short phrases, ideas, systems, or methods.
But that doesn't end the discussion.  The real discussion actually just starts there.  And so after reading about 20 different articles about this subject – I still feel that most recipes are not subject to being copyrighted.  I do believe some may (though there are formidable obstacles) but most are not. 
What seems to be clear to me (and again this is not legal advice, and I am not a lawyer) is that while the list of ingredients and way of preparation (divide into quarters, add the butter to the boiling milk, etc)  is not protected …. the way in which you actually did it, the extra flourishes, your descriptions, your expressions of your unique style and also your photographs are subject to copyright protection.
Clear a mud, right?  That's how I felt.  And so, just as an aside to anyone who might see this – do yourself a favor – do your own descriptions, do your own photographs, add/subtract and make a recipe your own, but also take a minute to give credit to whomever you got the inspiration from — be it your long gone grandmother, your dinner club, or a specific chef, author or blogger.  If you don't know …. maybe a word about that might also help them know your intention was not to pilfer their work.  

 I saw a cookbook recently that had several recipes I have been using for years.  I know that these recipes (shared from my relatives and friends) were not the original work of this author.  I don't know where they actually originated and likely neither does the author (because saying this is Aunt Mary's recipe may or may not be actually truthful) — but just because she has now published them into a book — the recipes are still not hers to claim.  The book however and it's design, format, and contents are unique, copyrighted and hers.
For more information …. **Copyright Information – Main:  http://www.copyright.gov/  Recipes: http://www.copyright.gov/fls/fl122.html
**Disclosure, I am not a lawyer and this article does not contain any legal advice, you need to consult with someone much more knowledgeable on this subject if you have a question about copyright laws.  I was not compensated in anyway for this article and the content and opinions are 100% mine.