I cannot believe that it has been eleven (11) years and 1 month today (10/11/12) since that fateful day when those airplanes hit the twin towers and they eventually crumbled.  It was a day we will always remember — it was the day things changed forever for us in America.
First, I want to say thank you to all the regular men and woman, the first responders, the fire, police and others who without thought for their own safety rushed in immediately to help others.   I also want to thank all the men and woman who put in countless hours after that disaster to help find the lost, and do whatever they could to bring back normalcy in the lives of those affected.  THANK YOU, it was heroic, it was brave, it was American.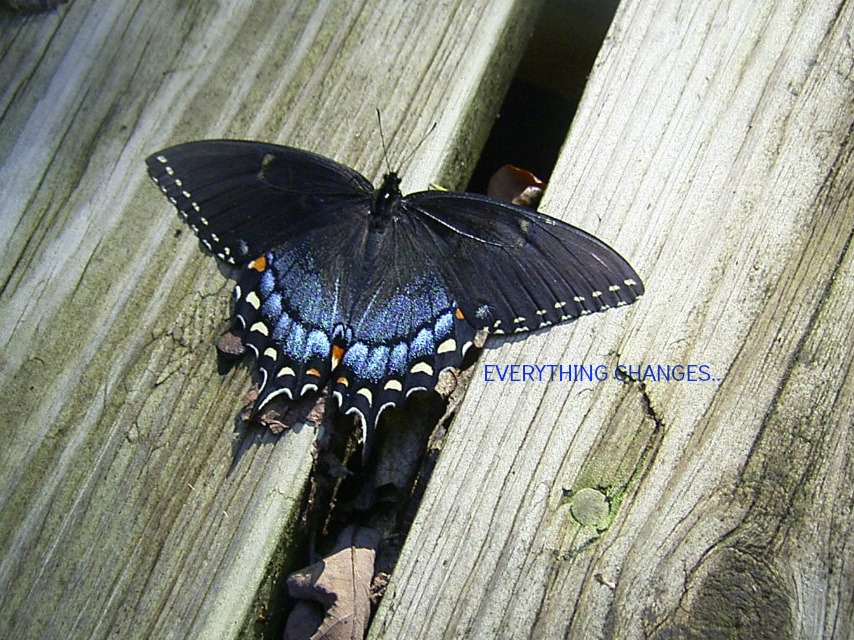 I wish it was a dream that had never really happened.  The loss of life, the loss of security, the destruction of a landmark and the way we've moved forward from there to here.  I look back to that fateful day and see that as the day that changed everything.    
The changes didn't happen overnight, and they aren't all bad changes, but they wouldn't have been as necessary nor as wide in scope had there been no disaster on 9-11-2001.  Some of the changes I am talking about include the Homeland Security branch to our government, the curtailing of our individual freedoms and the fact that just "talking about something" or discussing it, even if you are joking can cause you can be accused of being a terrorist. 
Since that date, we have poured our money into overseas deployments to try and curtail additional terrorist attacks.  We did it at a high cost to our own economy.  I am sure those investments saved lives.  But all the costs weren't totally and fully apparent then.  The war on terrorism is one that is constantly changing and evolving with ever increasing costs which will never go away.  And… they have had a serious and destructive effect on our economy.  
 We lost more freedom after that event that any other in history – and daily more of those freedoms are being snatched from us "for our own good". I understand that some of these changes really are for the good of all, and have been helpful to stop those who would harm our people, and our country — but some have just gone way too far.   Our individual freedoms have to now take the back seat for the "good of all".  Things that weren't even considered, talked about, or used in the past to try and find "terrorists" are now used freely without regard to any of our "basic" freedoms or rights – and done so without apology.  
One of the things I changed was my flying habits since 9-11…. it's not because I think the plane will blow up, crash or be hijacked – it's because of the treatment of passengers by the TSA.  I used to like to fly everywhere, anytime I had the opportunity, and took my chances with a disaster of any kind.  Now it's something I try to avoid at all costs.  It's just dehumanizing to have to "submit" to the whims, searches, and demands of the TSA.  If I could tell the TSA anything, it would be that I know anyone can be a terrorist but they are the exception, not the rule.
My business has changed along with millions of other small businesses who for lack of sales and disposable income in this economy have had to adapt or close their doors.  The sad part of that is Americans are losing jobs that will never be replaced.  Too many people are working for less than livable wages because they have no choice – they simply must to survive.  The gap between the haves and the have nots has indeed widened – and more people than ever in this country (especially children) go to bed hungry.
I do not mean to comment about if the changes were right, or just.  I am commenting on the state of our country – since "getting and stopping" ~ THEM ~ became the priority of the government  ~~ the lives, needs and desires of the American people had to take a back seat and I am just not sure anything will be able to stop that now.
*I was not paid or compensated in any way for this article, all opinions are 100% mine.